Gowns are wore by girls for special occasion. The most important day of her life is the wedding day itself. Looking your best and stunning with elegant, let our gowns help in this part of your wedding. Fret not if you are not able to get any from outside as we always have the perfect gown for all brides.
Providing gowns for Pre-wedding photography, Actual wedding day photography, our designer has been in this business for years.
Color, style and ceremonial importance of the gown can depend on the religion and culture of the wedding participants.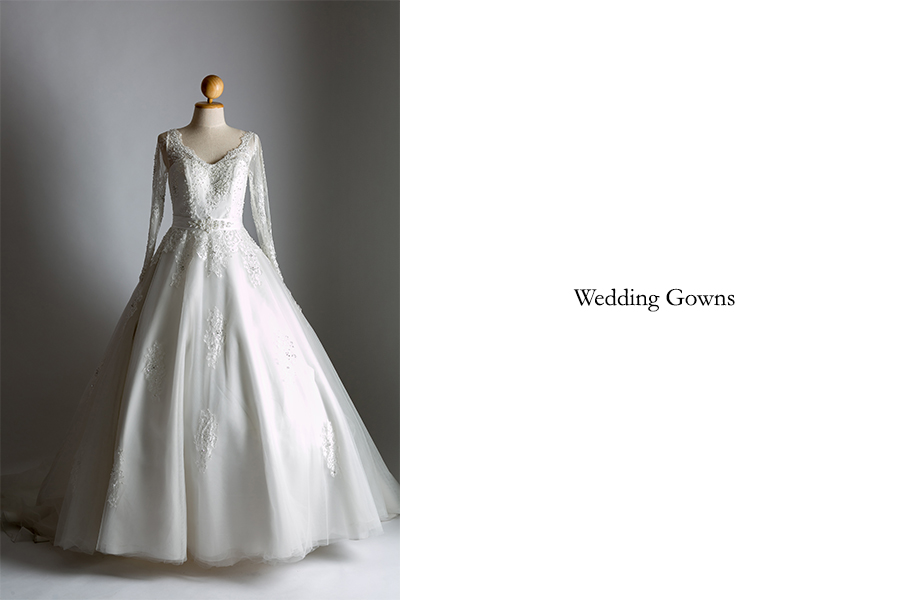 Wedding Gowns
For the formal event in the morning to exude the sense of elegant though our range of wedding gowns. Normally comes in white, there will always be one for you. Read more.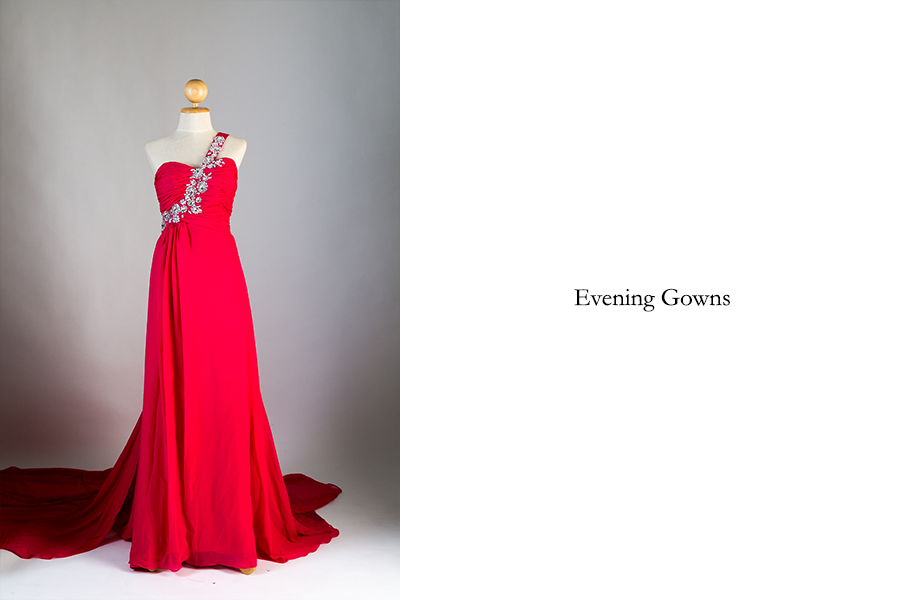 Evening Gowns
For the more informal time of the day. Normally wore during the 2nd March-in during the banquet. Come make an appointment to check out our full range. Read more.
[call_to_action full_width="yes" content_in_grid="yes" type="normal" show_button="yes" button_text="CONTACT US TODAY" button_link="http://www.yikeshu.com.sg/contact-us"]
ARE YOU READY FOR YOUR BIG DAY?
Each wedding is unique. Every ceremony and wedding day deserve the best coverage. Yikeshu Wedding Photography and Bridal Studio is grateful to be part of your eternal memories. Your wedding photography are not just photos. These are some life-changing moments you want to cherish forever. With love and passion we aim to capture your memories.[/call_to_action]