OUR WEDDING PHOTOGRAPHY SERVICES
Not all wedding are equal or the same. Making a choice for the best wedding photography in singapore is probably one of the hardest things to do. You want your photos to stand out, so you and your loved ones can watch the wedding album over and over again. You want to relive that special day and show it to the next generation. The last thing you want to do is compromise on photo quality.
Yikeshu wedding photography and bridal studio ensures that you get the best quality, not just in photos but also service. With many years of experience in the wedding industry, we will be your best pal for your wedding.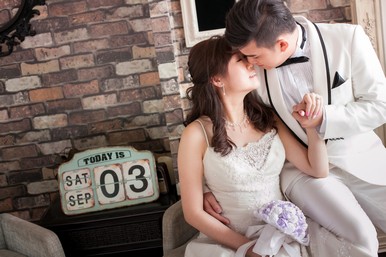 LOCAL PRE-WEDDING
With years of experience in the wedding industry, we are able to bring out the emotion and romance in you during your pre-wedding photography shoot. For locals and overseas customers, witness the landscapes and places of interest with our local photography services. Our photographer will be in hand to guide you. Read More.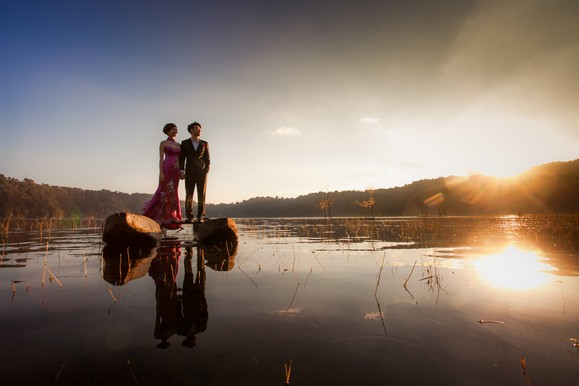 OVERSEAS PRE-WEDDING
As and when we have request for overseas pre-wedding, we are always game for it as different locations bring different views. Come with us to explore the numerous destination for your pre-wedding photography. Our overseas pre-wedding promises the best scenary with the best photos. Read More.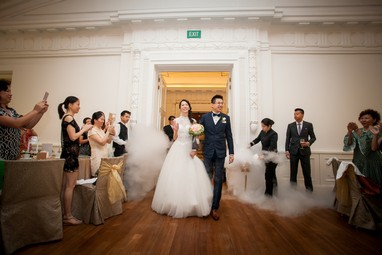 ACTUAL WEDDING DAY
Having prepared all the beautiful stuffs for your wedding, it is time to capture the important moments with our wedding / actual day photography. This is the moment and our photographers will be more than happy to be of service to you. Our advices and eye for details will make your wedding an unforgettable one. Read More.
[call_to_action full_width="yes" content_in_grid="yes" type="normal" show_button="yes" button_text="CONTACT US TODAY" button_link="http://www.yikeshu.com.sg/contact-us"]
ARE YOU READY FOR YOUR BIG DAY?
Each wedding is unique. Every ceremony and wedding day deserve the best coverage. Yikeshu Wedding Photography and Bridal Studio is grateful to be part of your eternal memories. Your wedding photography are not just photos. These are some life-changing moments you want to cherish forever. With love and passion we aim to capture your memories.[/call_to_action]