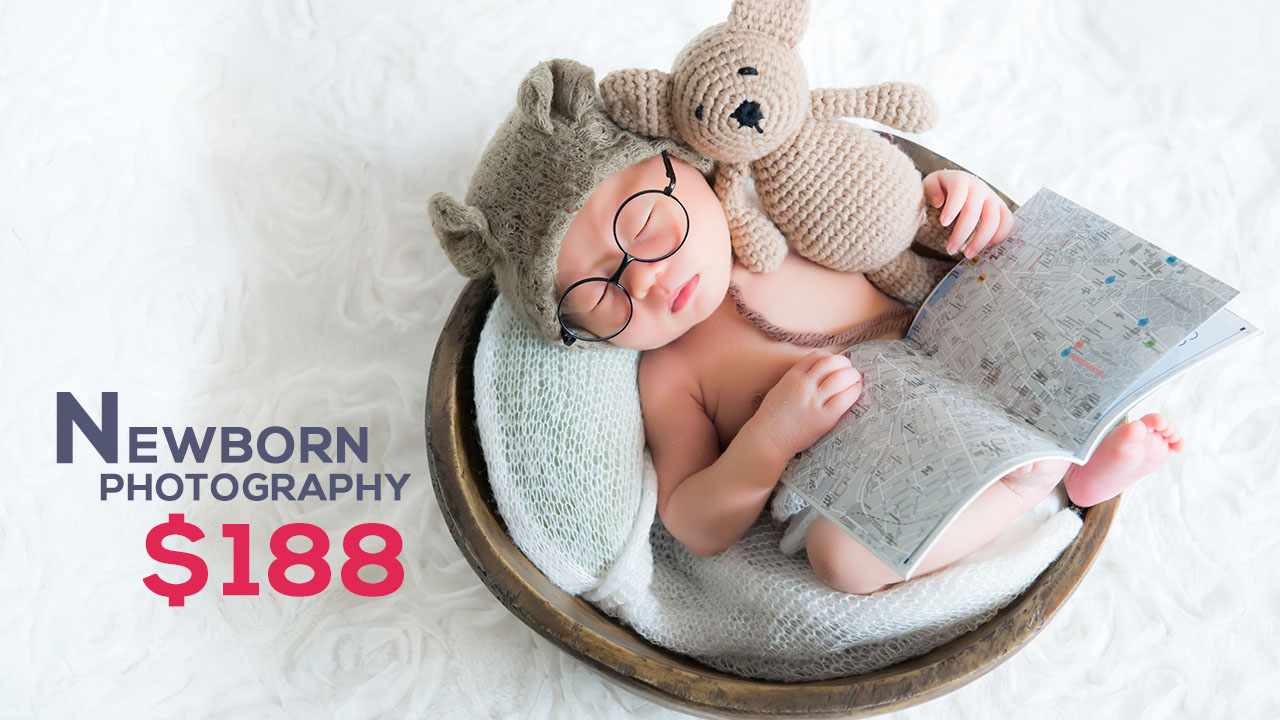 Congratulations!
You have such a wonderful lifetime ahead of you with your new bundle of joy. A newborn baby is one of the sweetest things on earth. Babies grow up fast, and those precious newborn moments can be gone in a blink of an eye. Therefore, it is important to preserve those moments in photographs. During the first few weeks (optimally within 14 days of birth), newborns sleep most of the time. So, it will be easier to pose them in those cute and adorable positions.
Newborn moments come only once in the child's lifetime. Every baby brings something unique.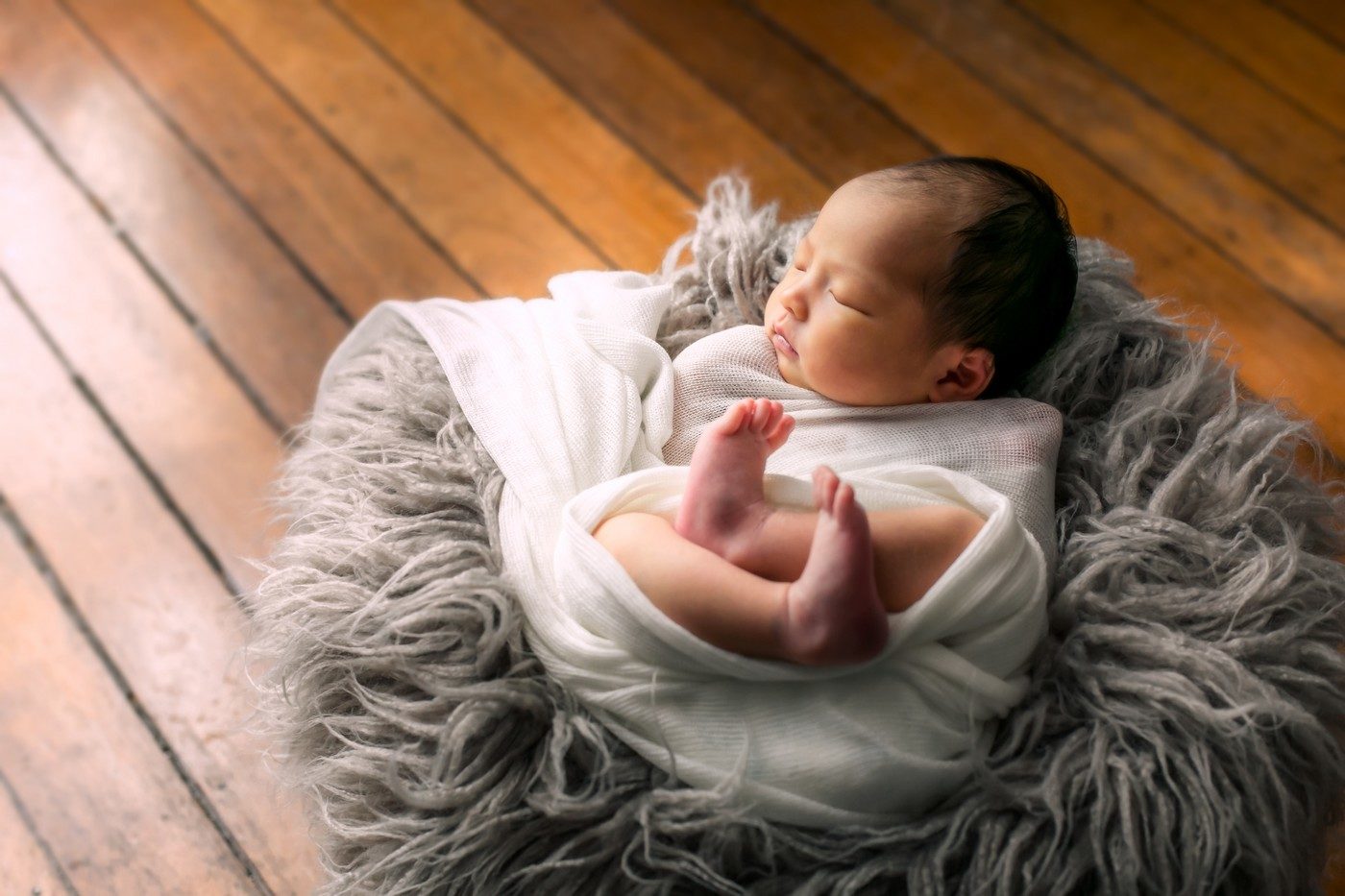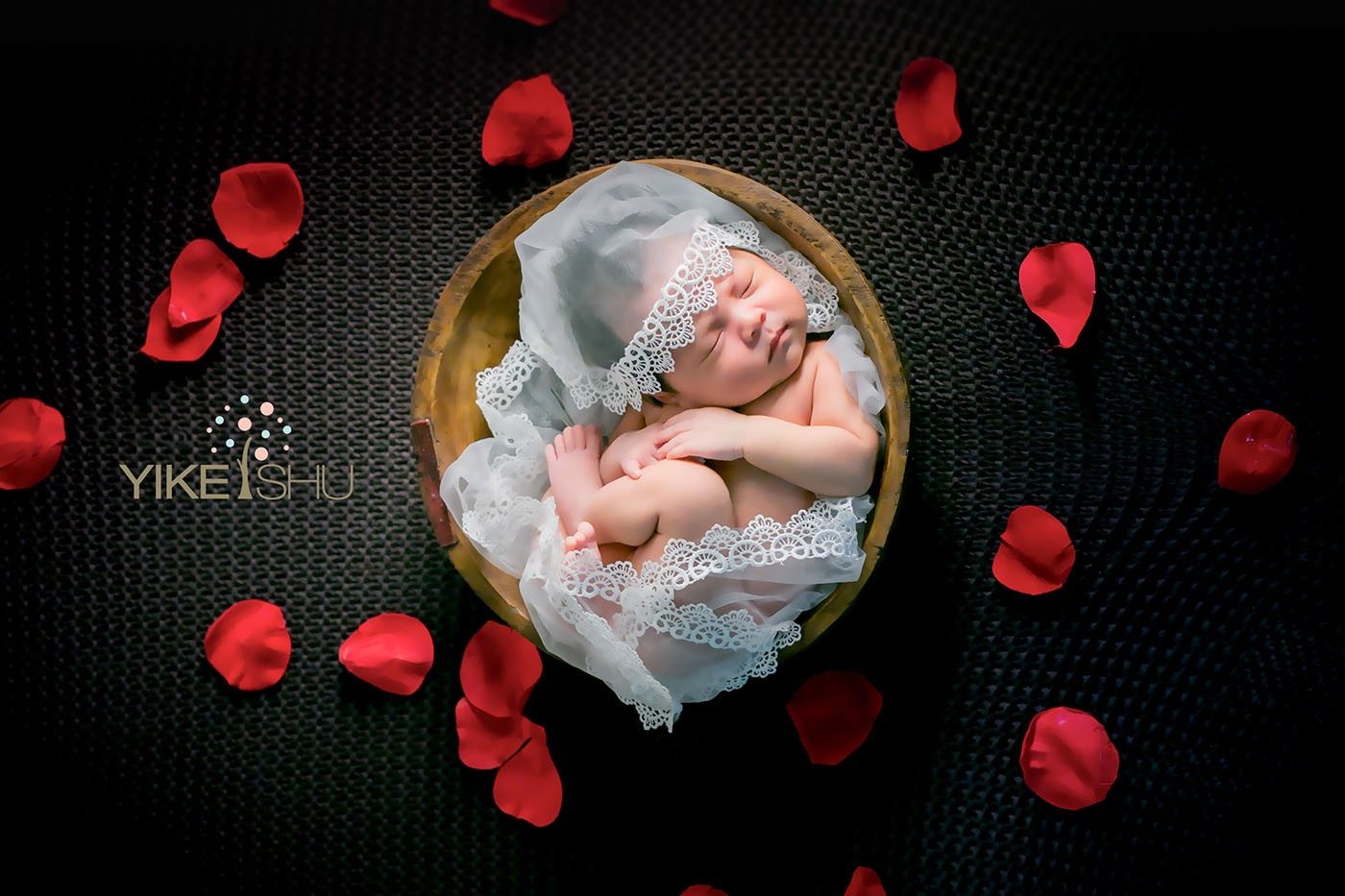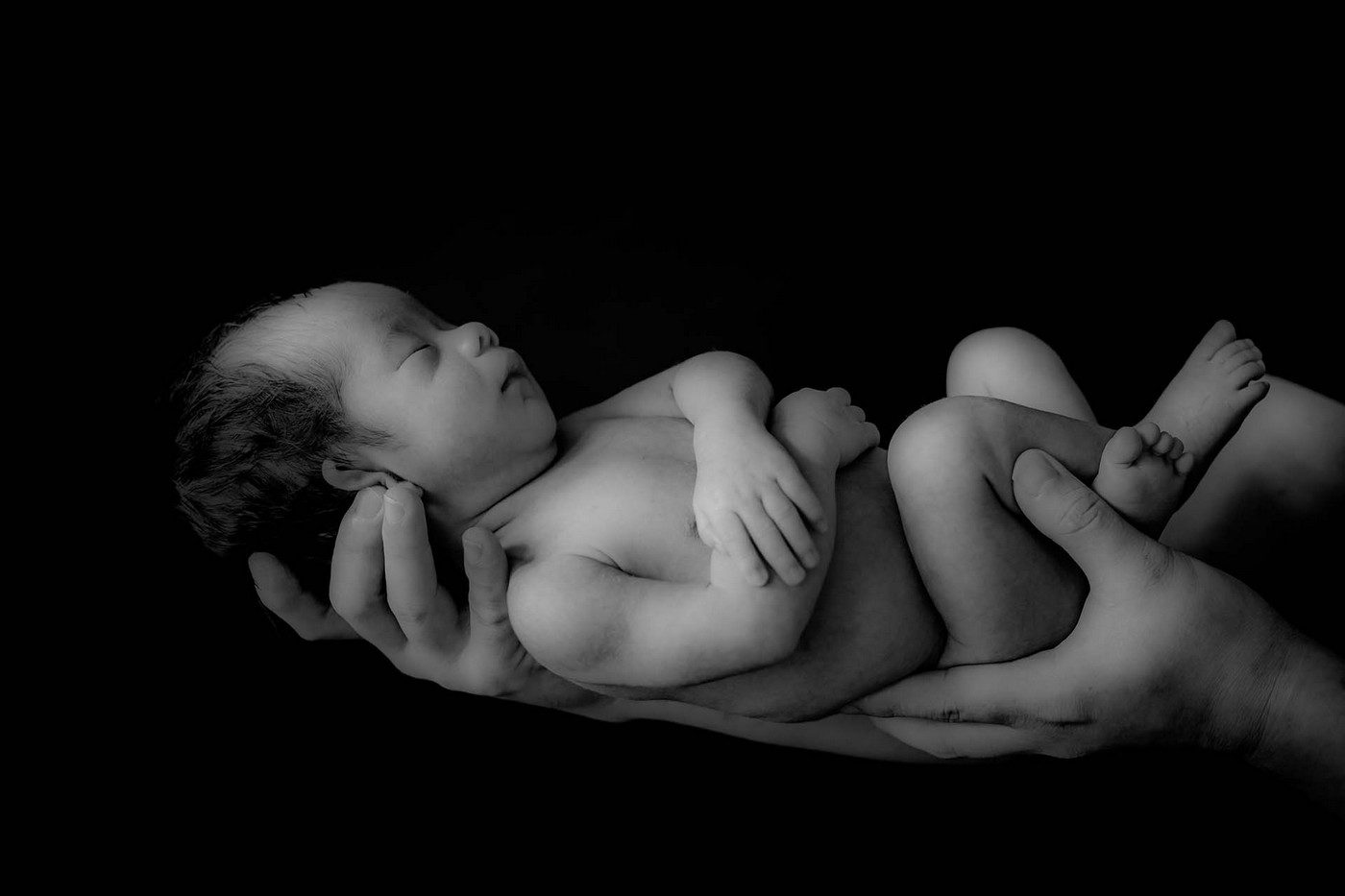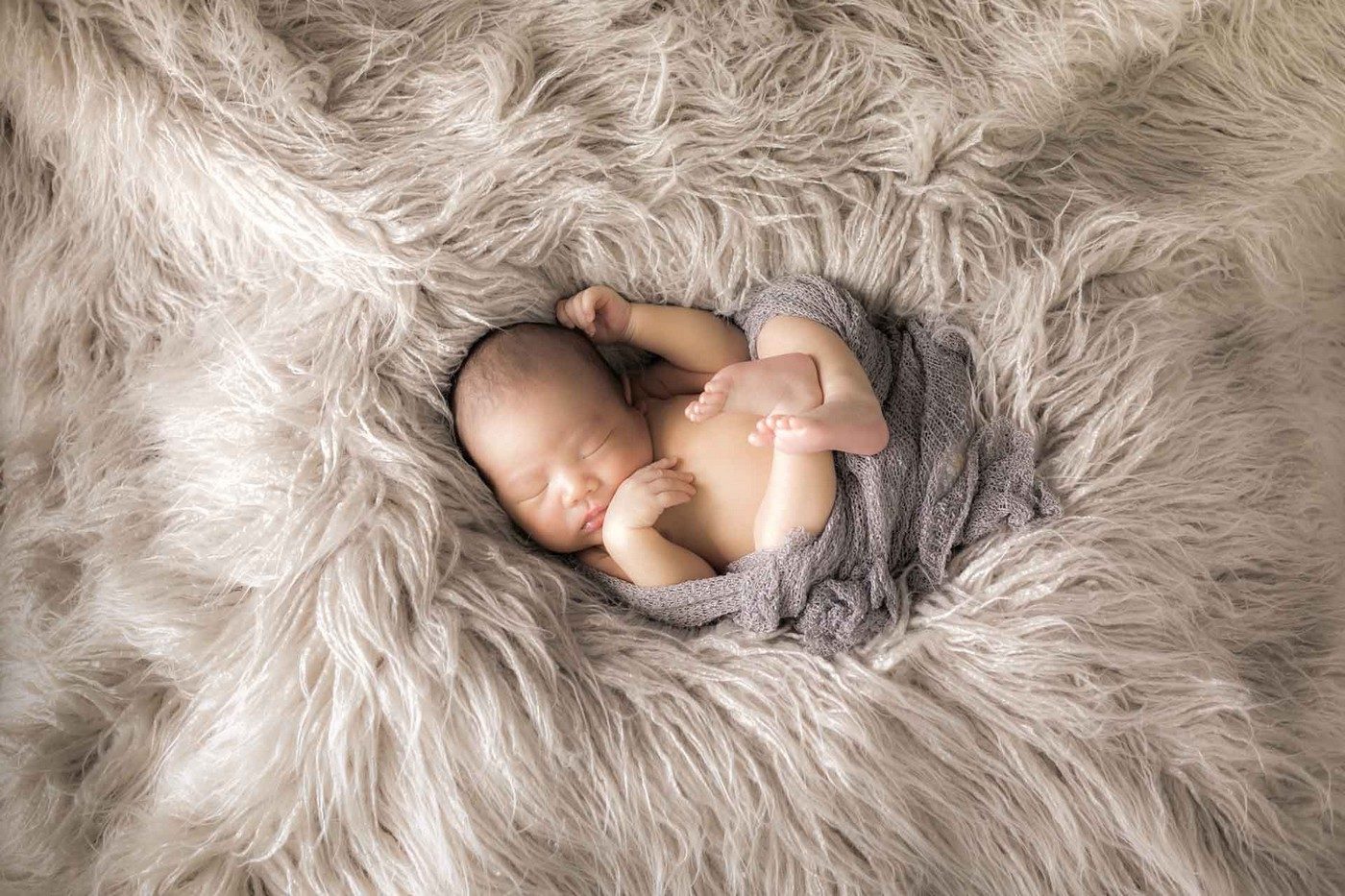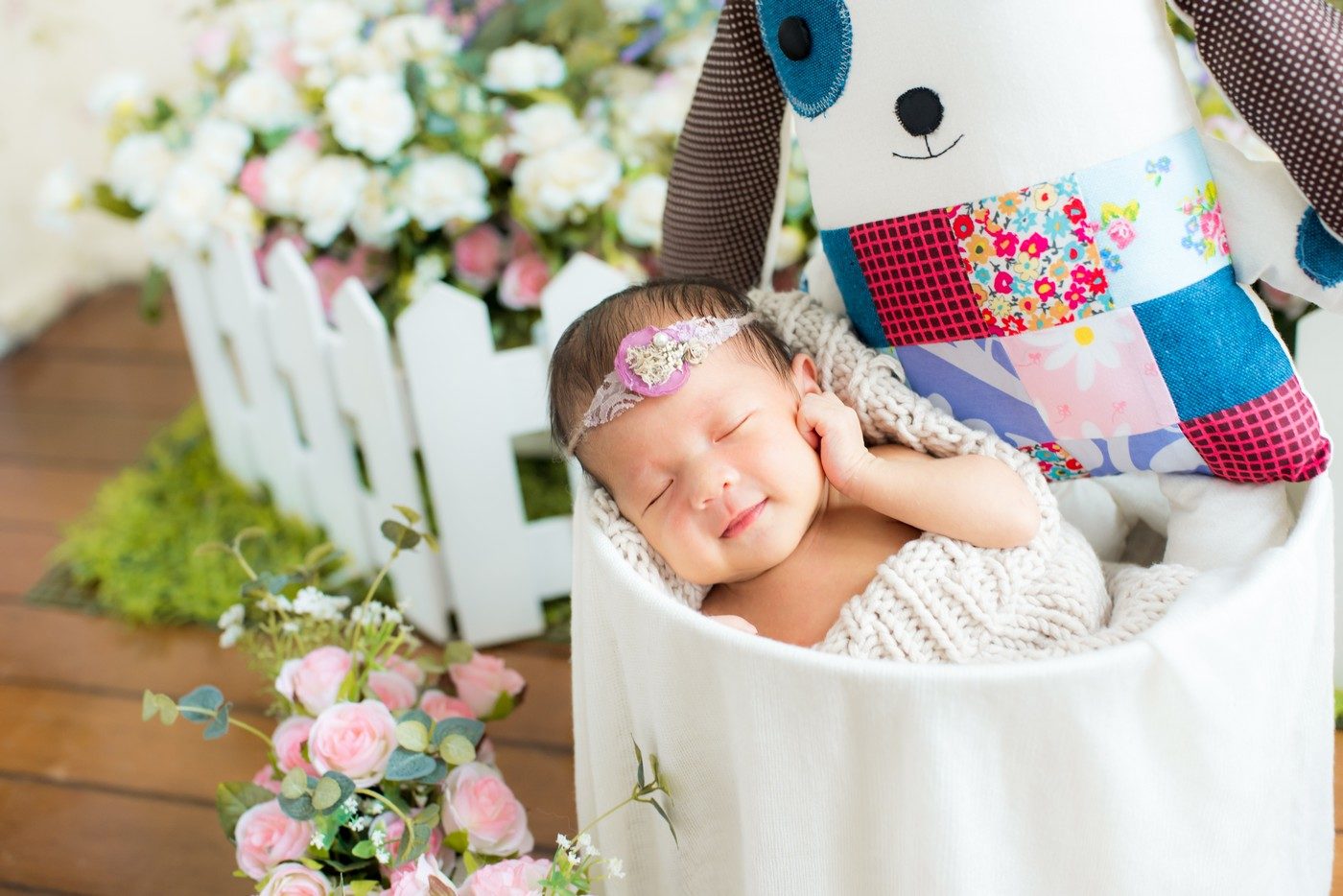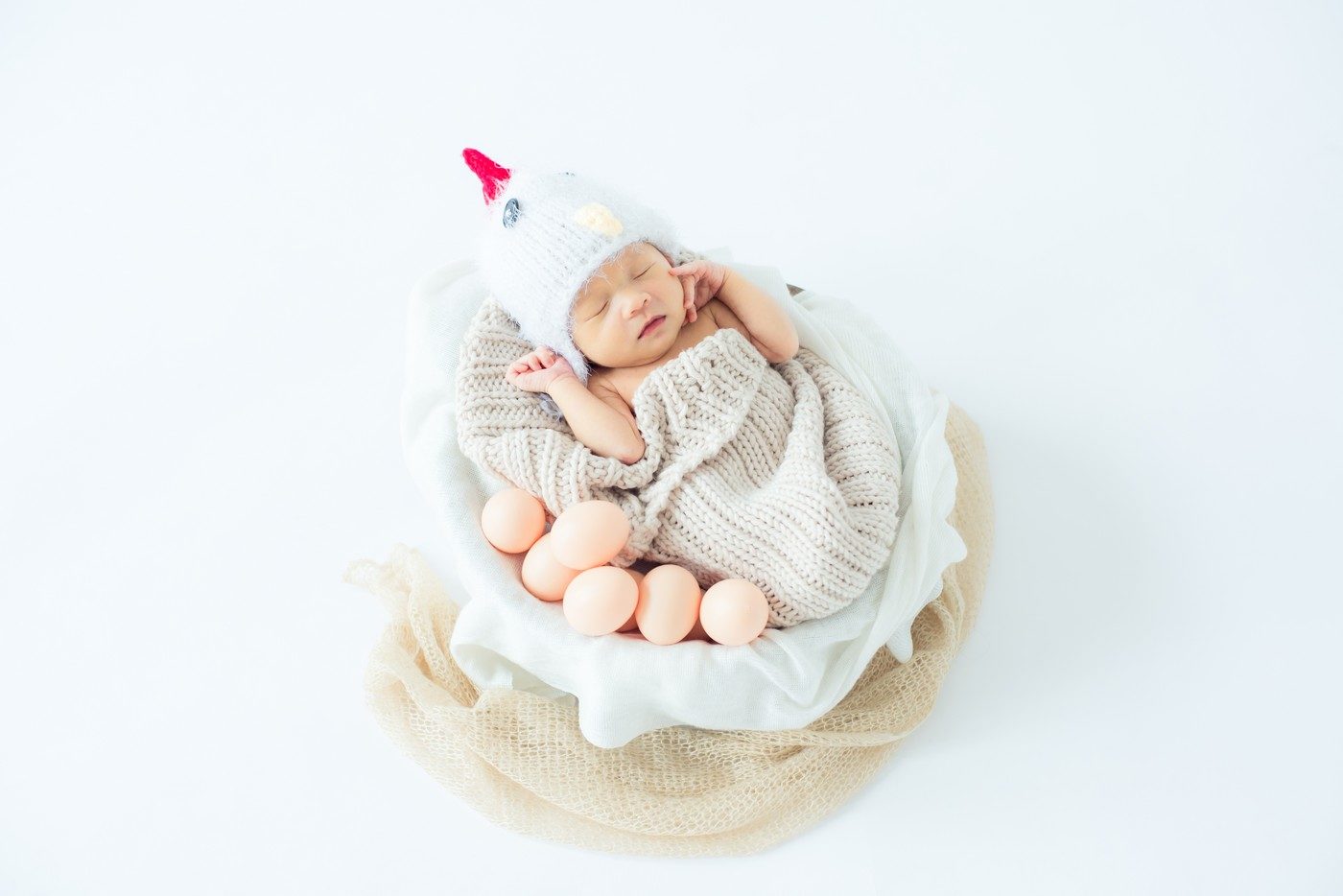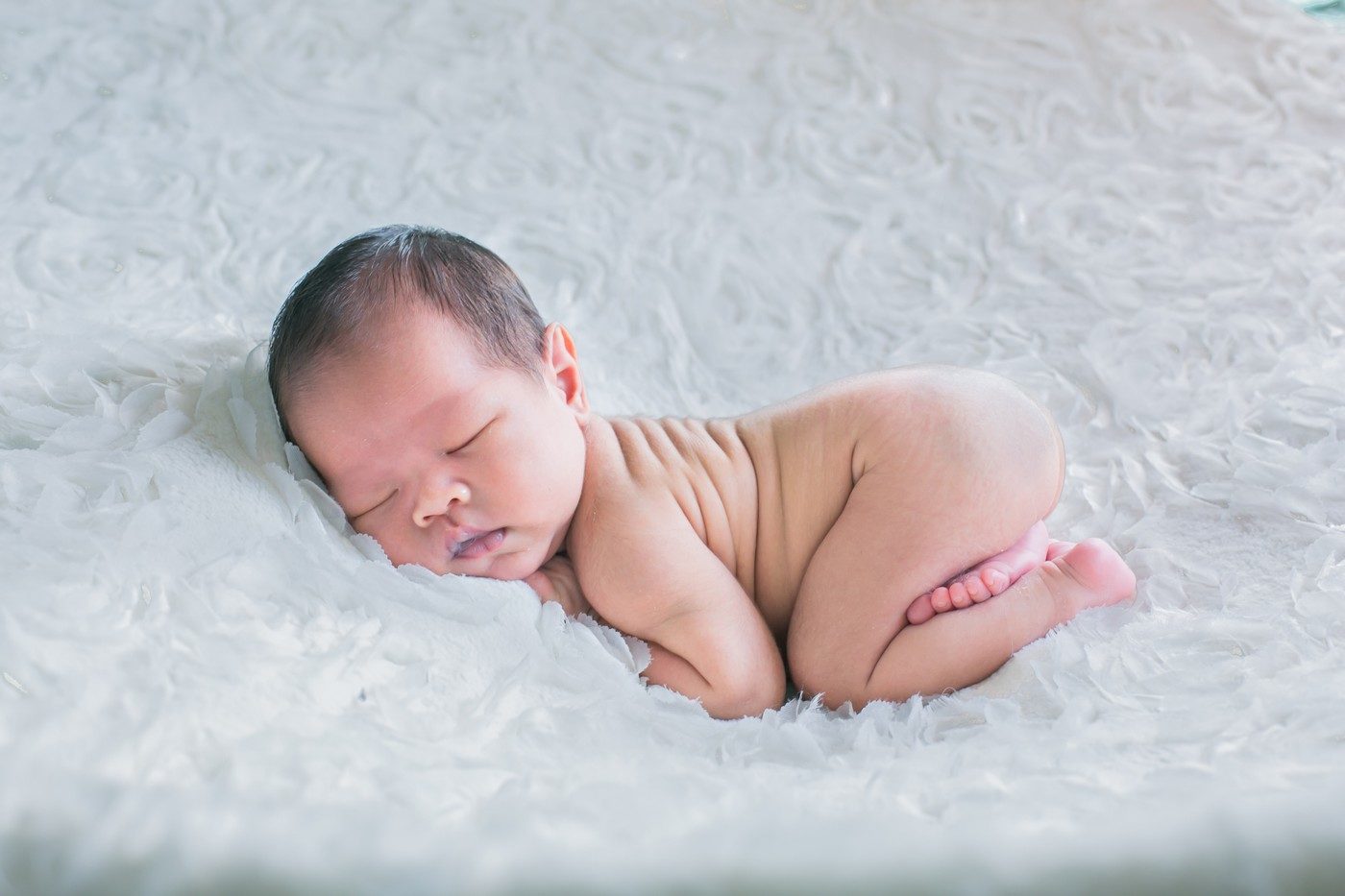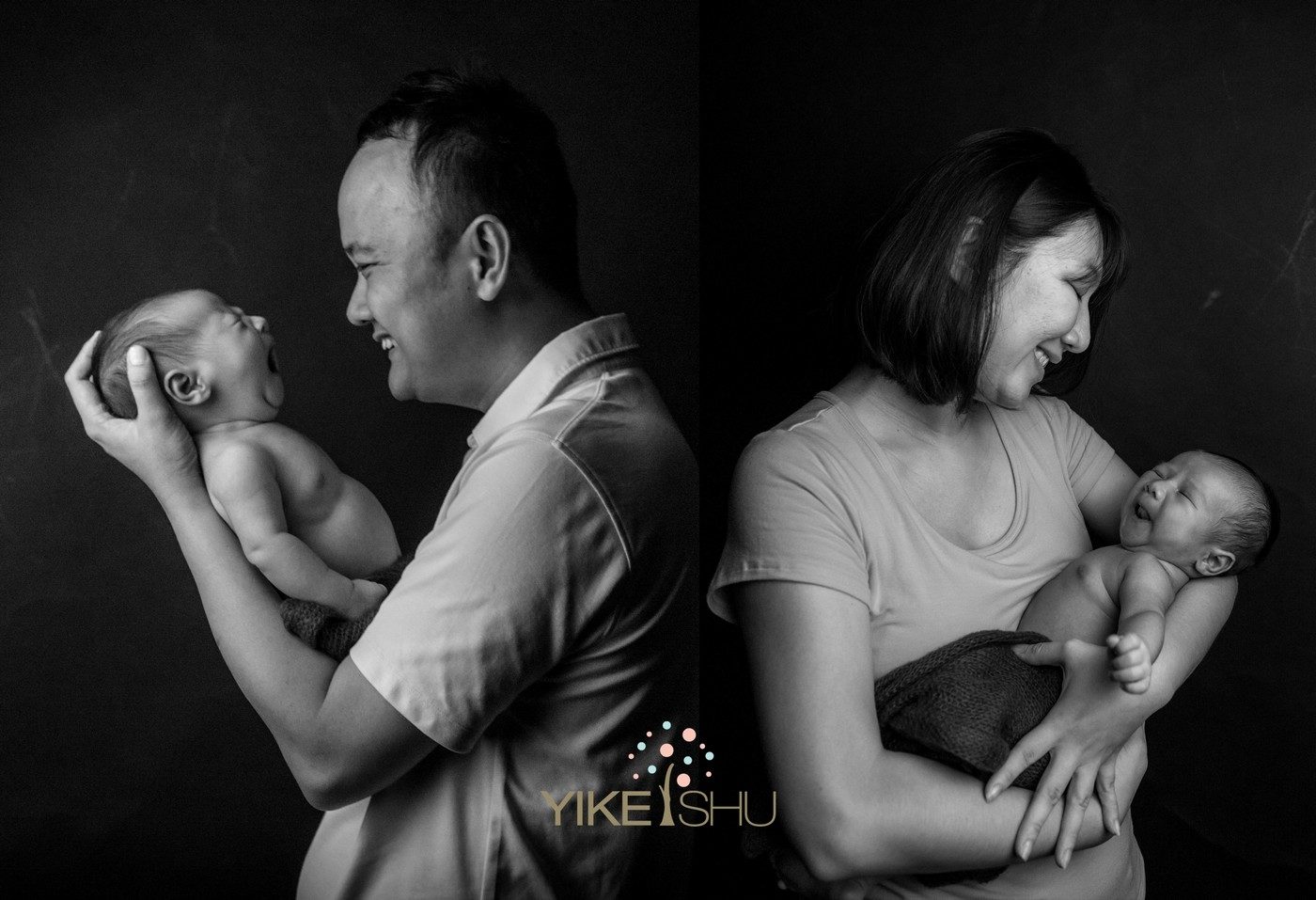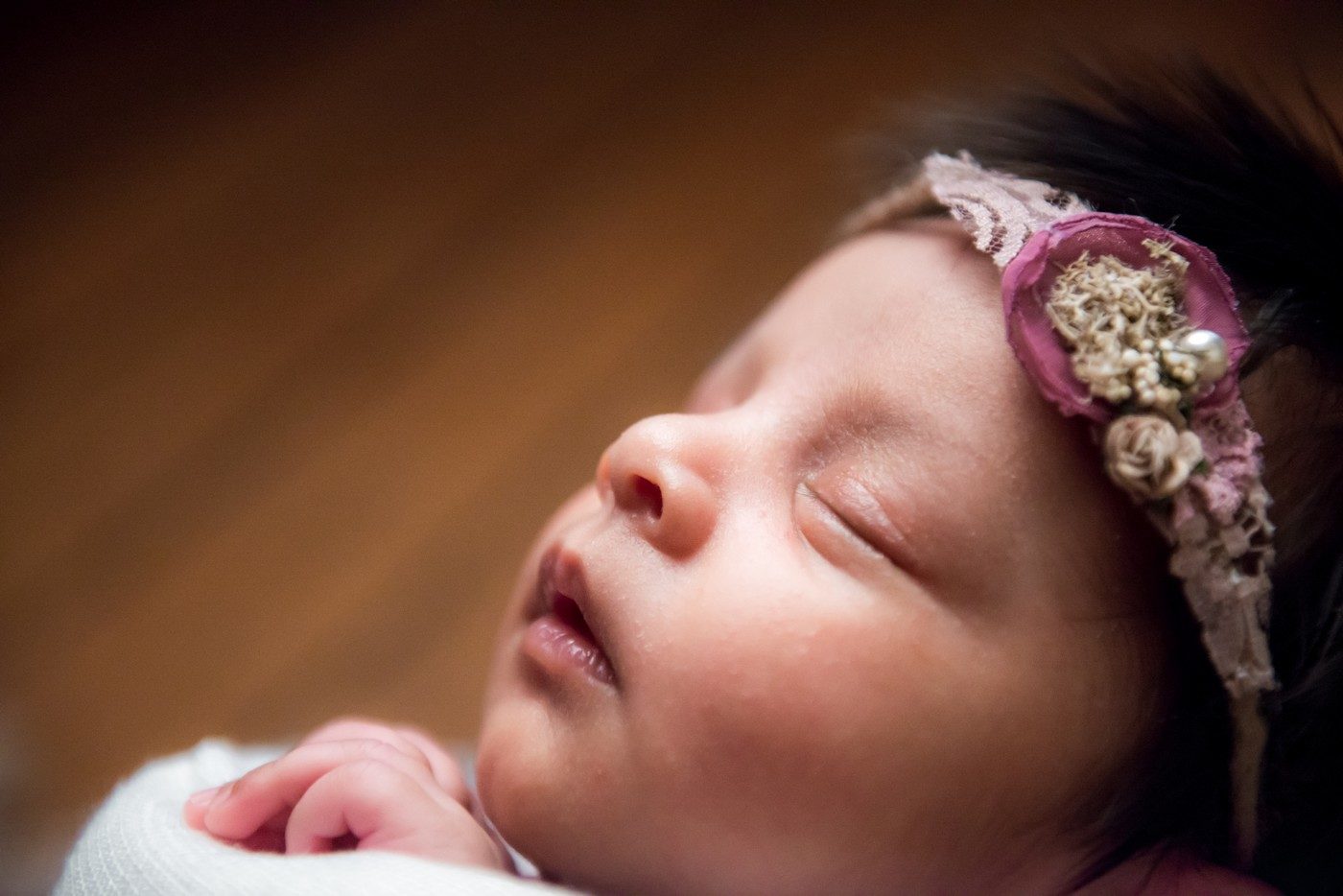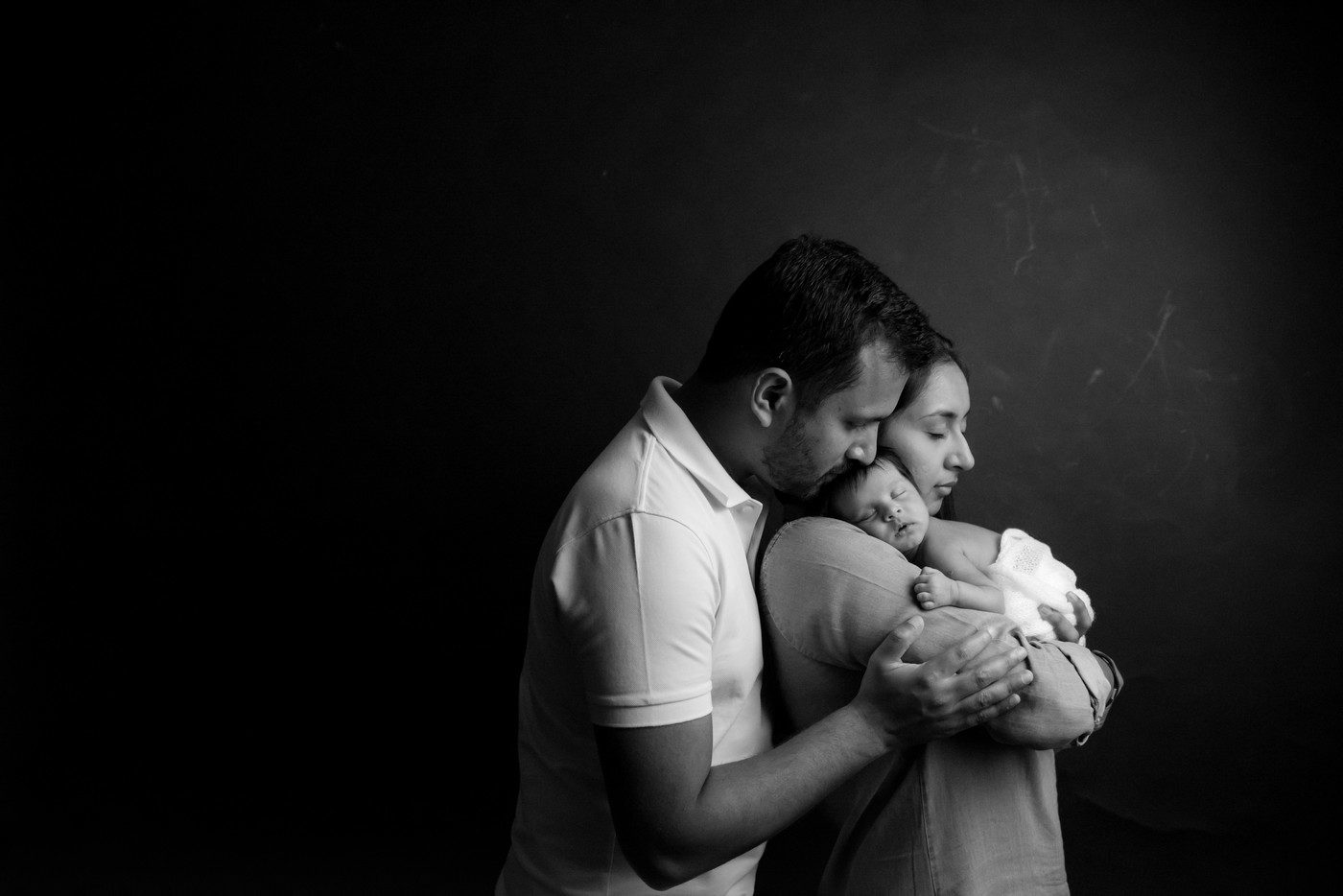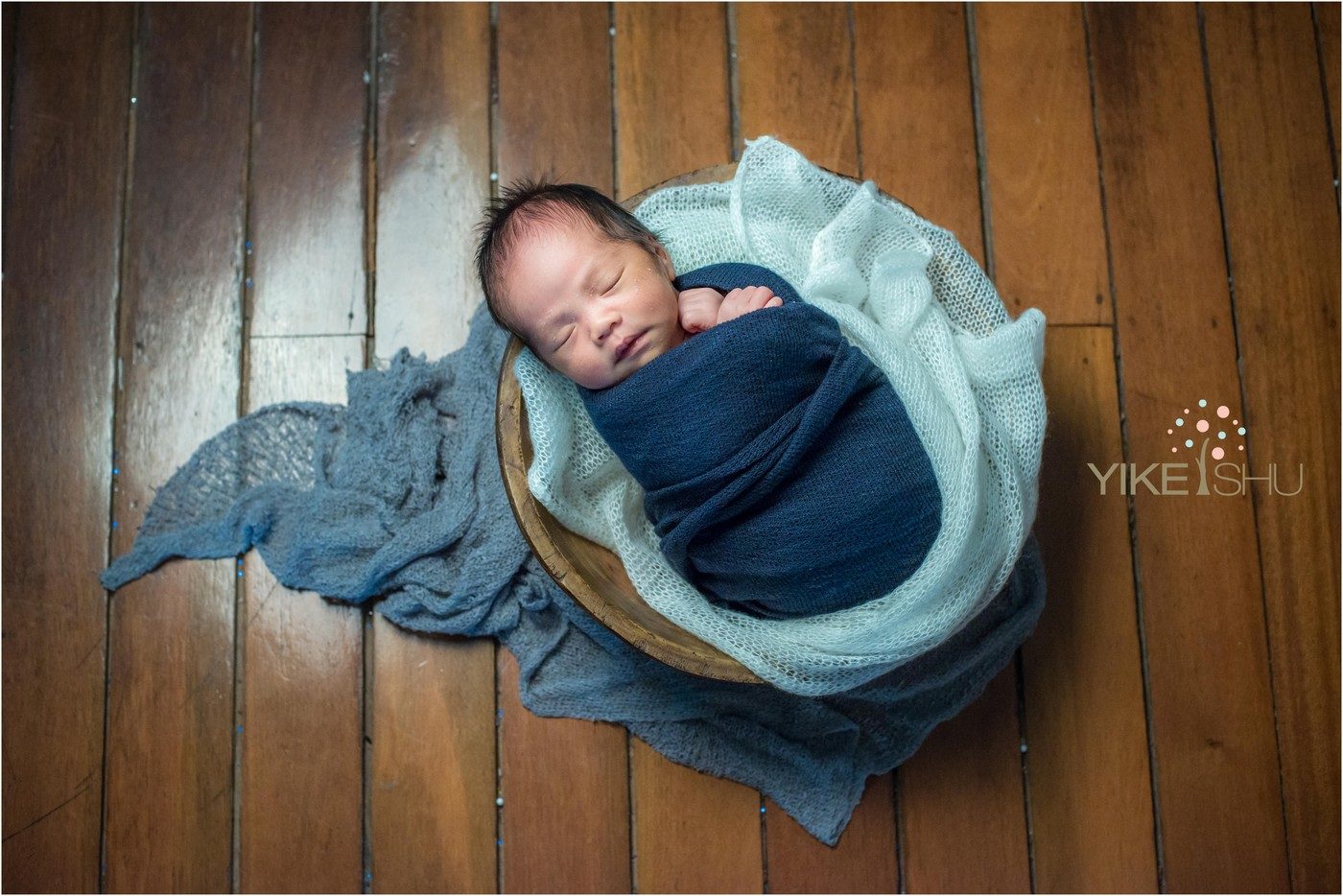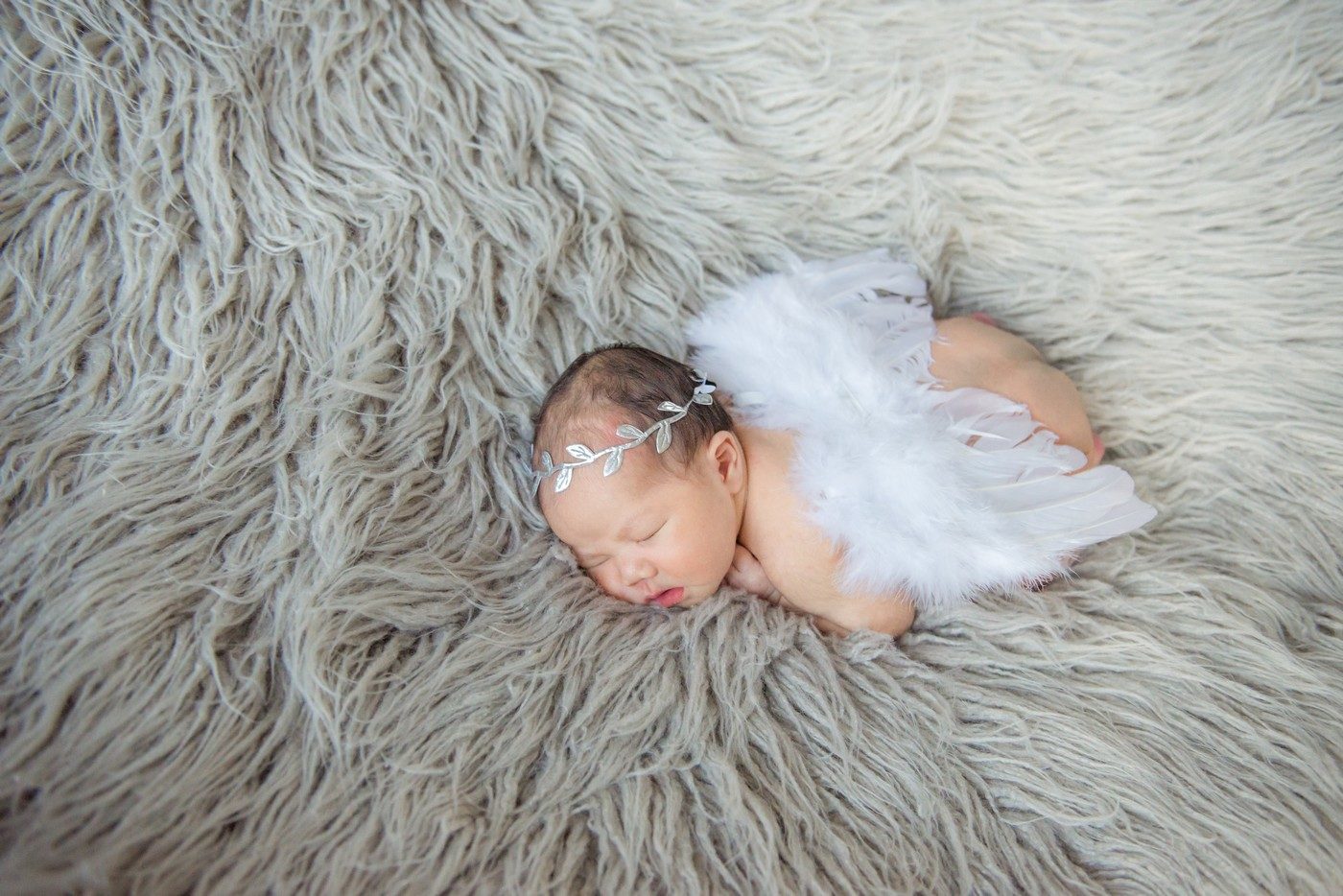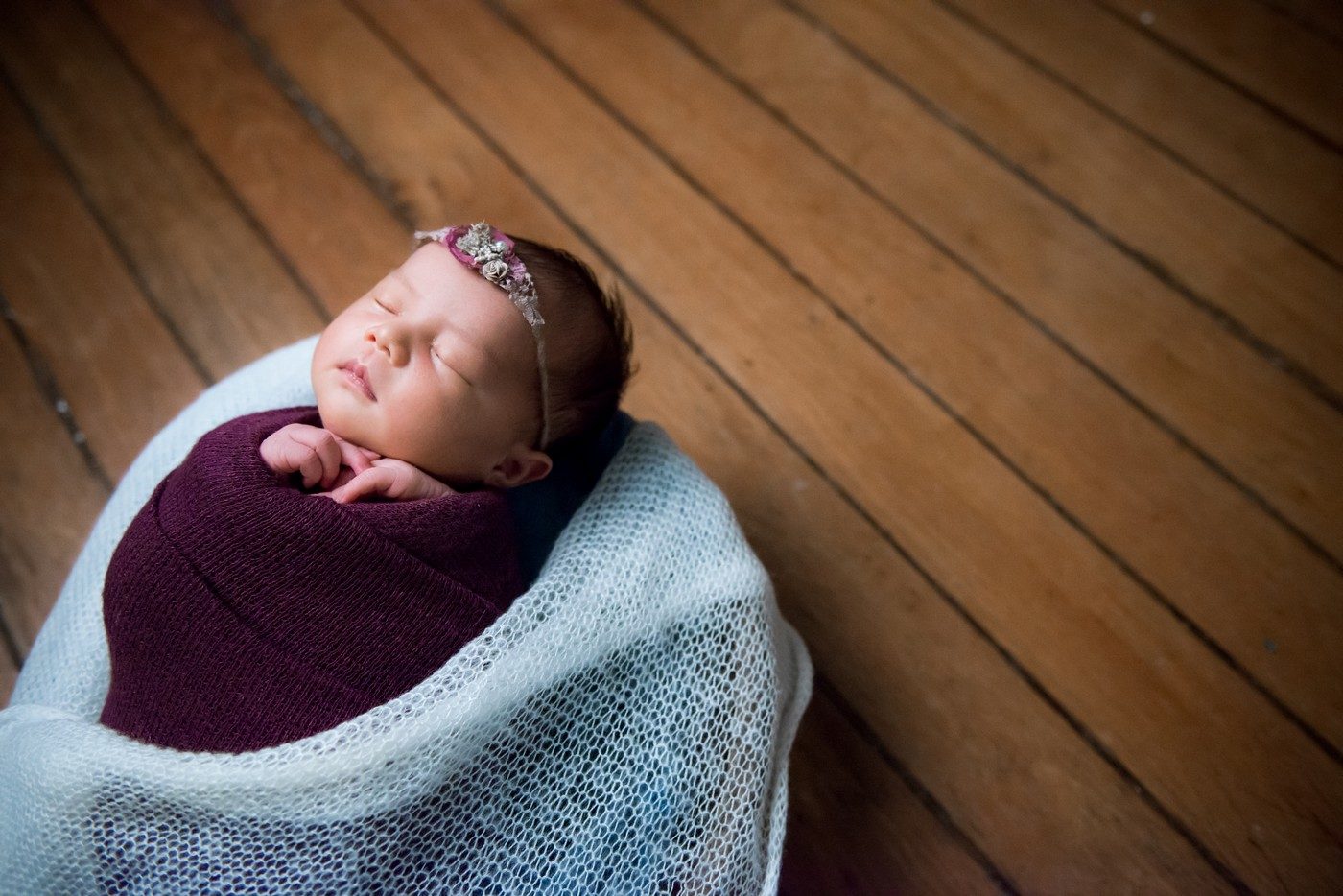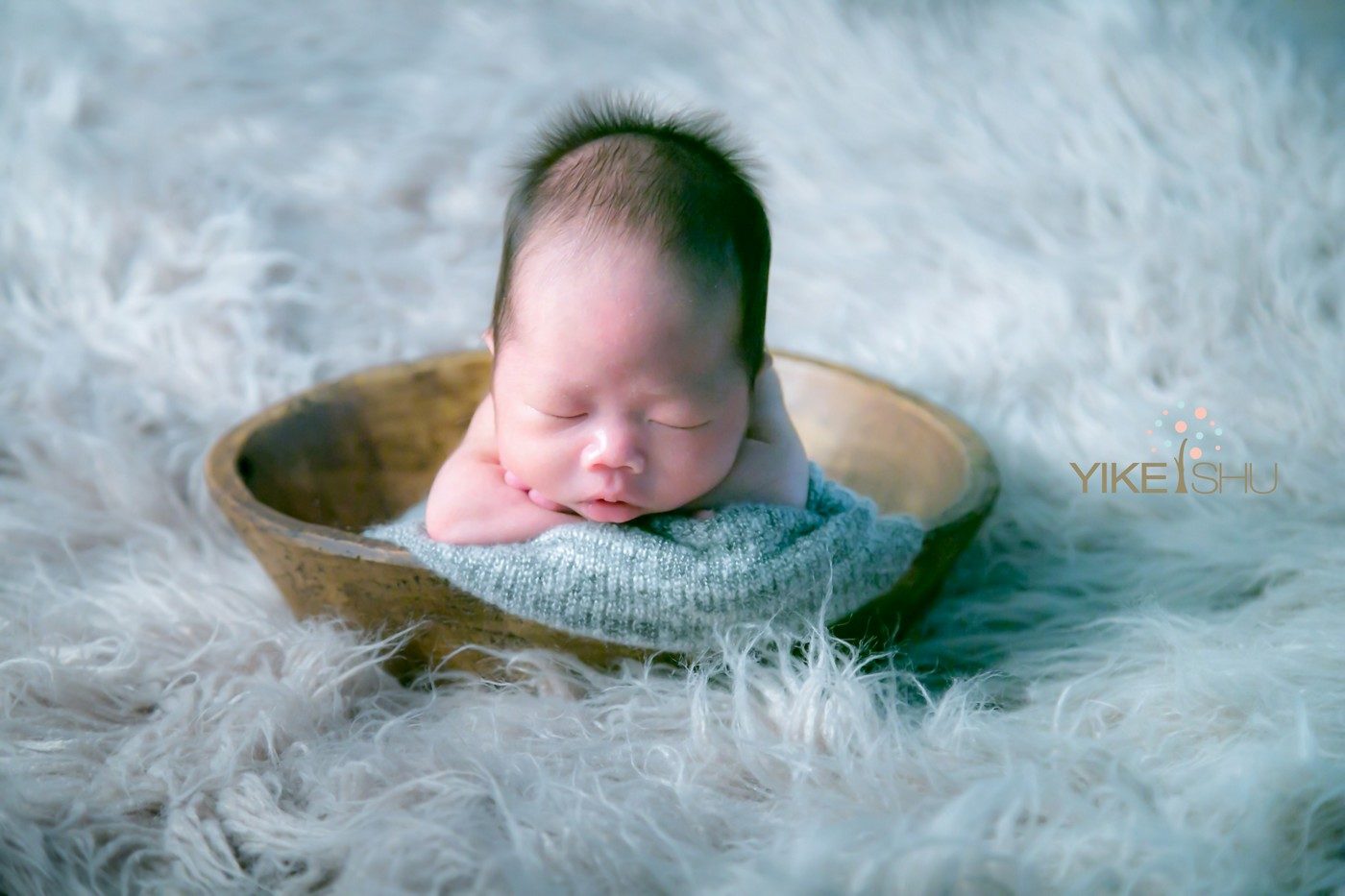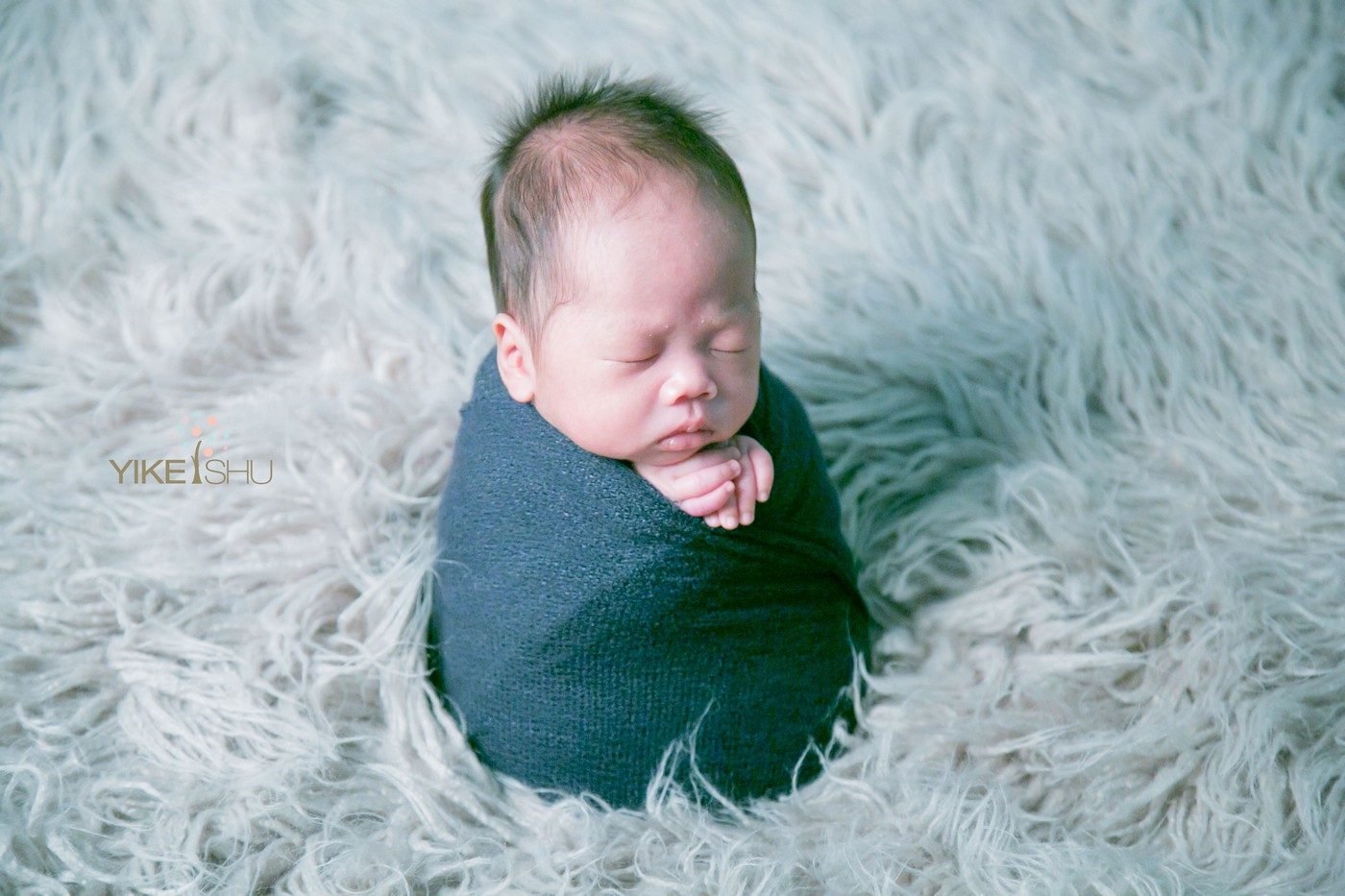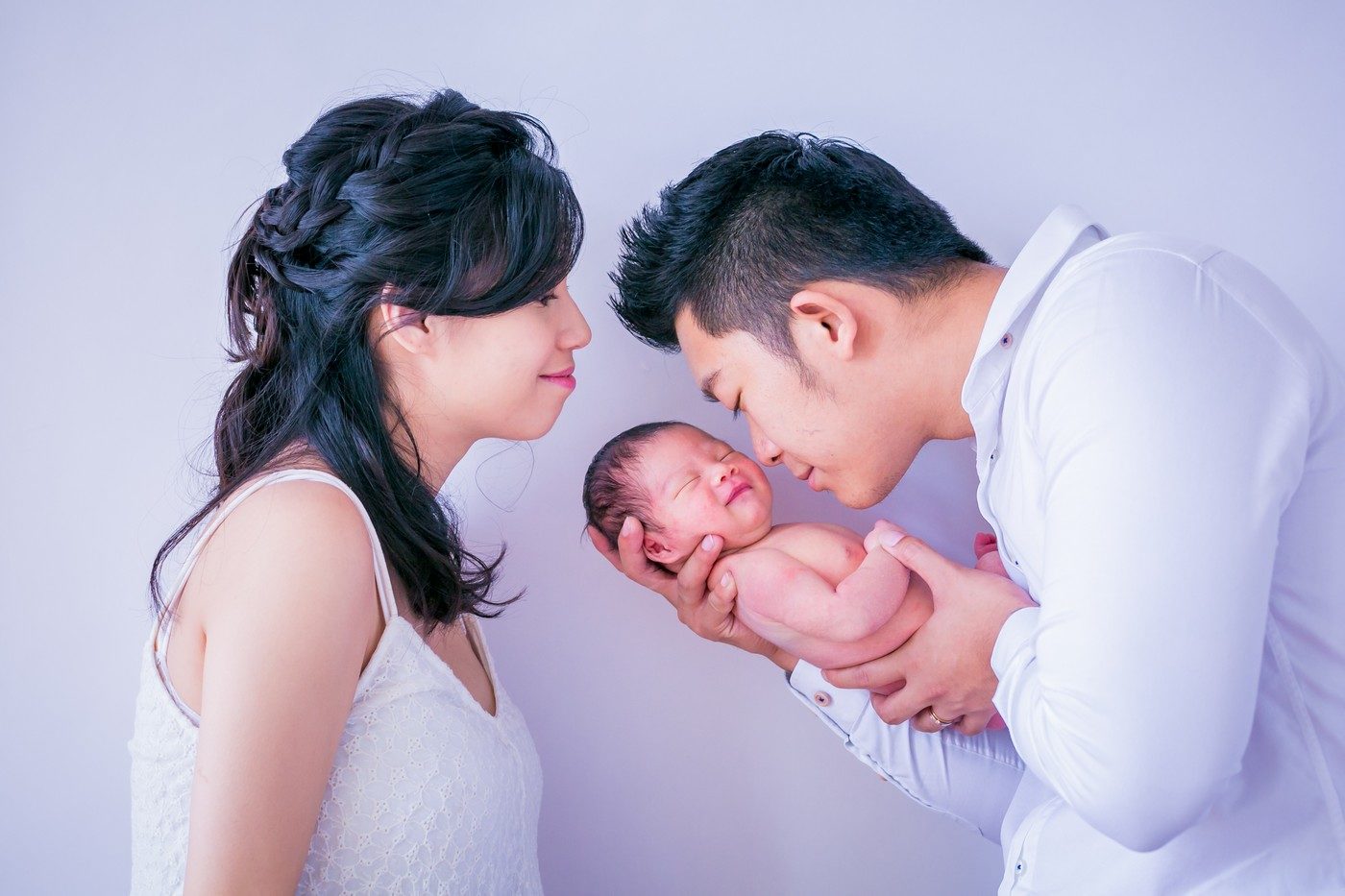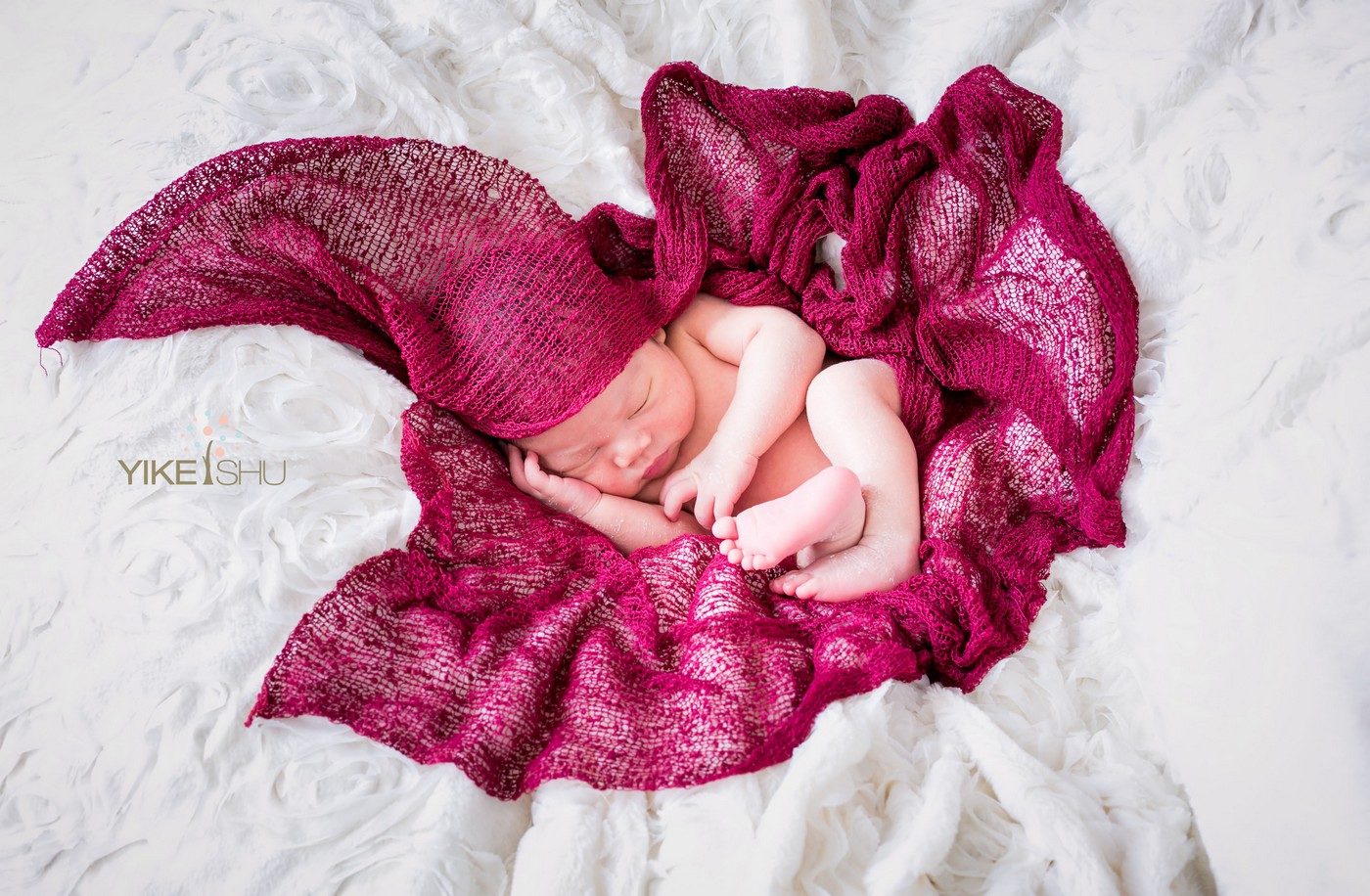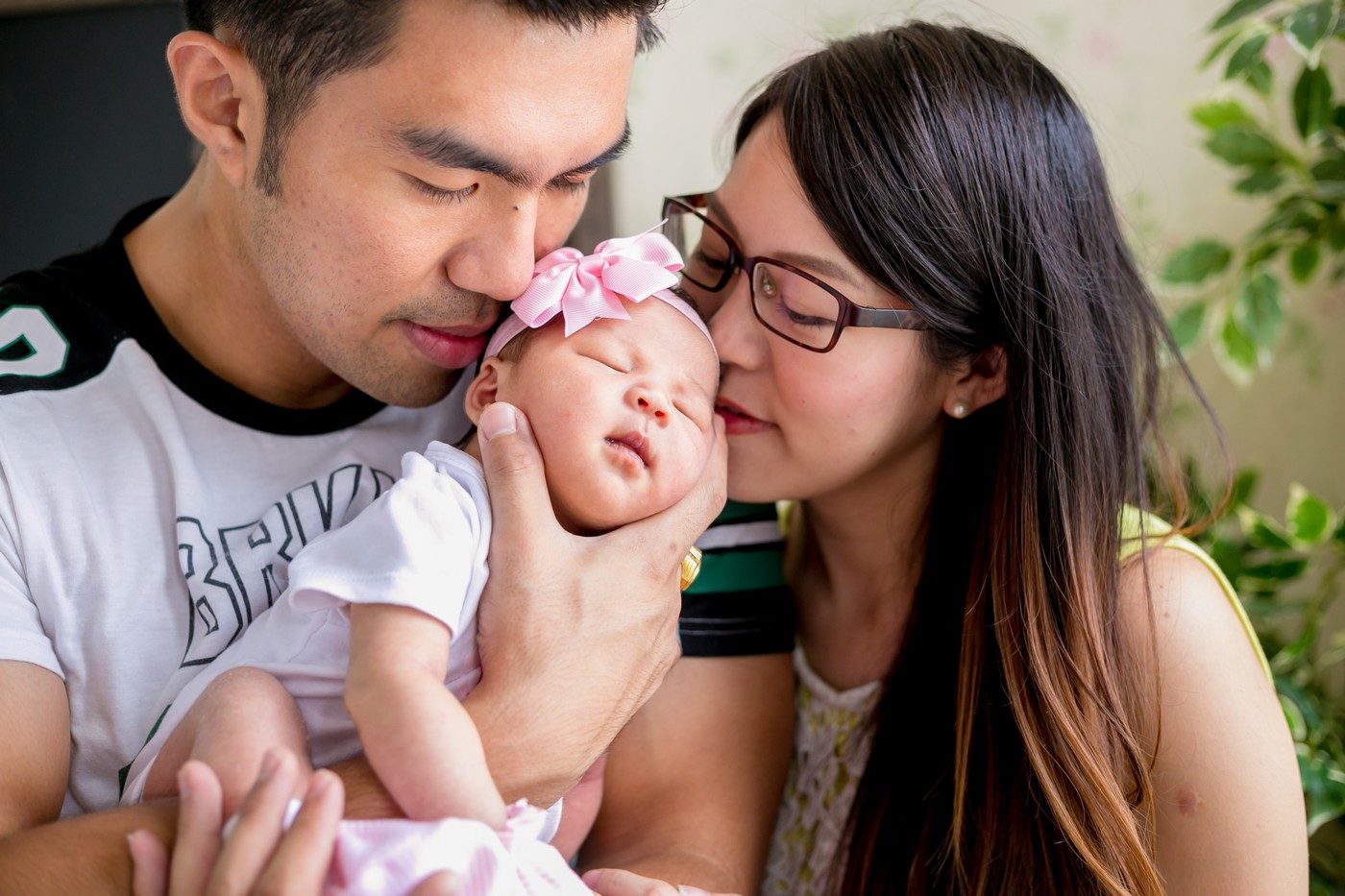 NEWBORN PHOTOSHOOT
Up to 2hr of dedicated service with our talented photographer
2 styles (1 style = setup + pose) for newborn
Newborn should optimally be taken within 14 days of birth, maximum 30 days.
5 edited softcopies
Rest of softcopies returned unedited (colour and exposure corrected, 30 to 50 pcs)
Complimentary simple family photography with parents and siblings
GENERAL
Valid within 6 months from date of purchase.
Valid Mon – Fri: 9am – 6pm (not including public holidays). Subjected to availability.
No other persons are allowed to take photos on the day of shoot other than photographers from Yikeshu.
So... Why Us?
With more than 1000+ newborn shoots done and still counting, you can be sure your newborn are in safe hands.
We only go for poses that are safe to do and not in anytime, we will risk your baby if we don't think is safe.
Ample time for feeding and sessions are not done in a rush.
At just a price of $188, you are assured that we are probably one of the lowest priced in the industry
While we may have one of the lowest pricing, quality is not compromised. Multiple award winning photography by PPAC International Competition
Winner of Excellence in Service Award 2018 by Singapore Trade Association.
Still Not Convinced?
Over the years, we have done more than 1000+ newborn photoshoots and still counting. Hear what our clients have to say about us.