TAIPEI PRE-WEDDING PHOTOGRAPHY @ $1888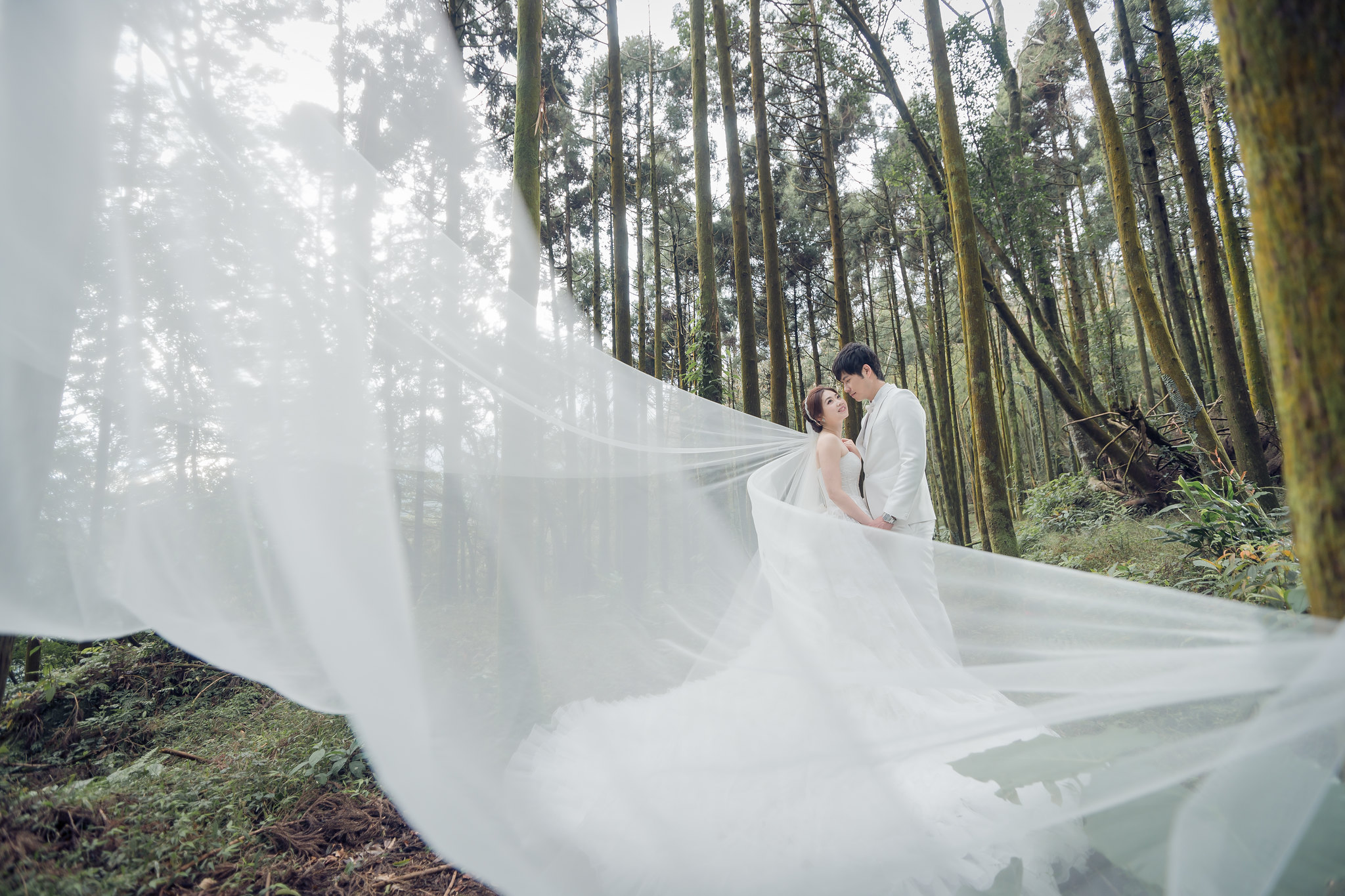 Doing a Taipei pre-wedding photography shoot at less than $2000 ($1888 to be exact!) is not a dream anymore. Yikeshu Bridal and Photography Studio has always been the one that bring affordable package to couples who is willing to trust us. Yes, maybe you found one company that is also giving you a rate of less than $2000 for your taipei pre-wedding photography but please do check with them if they provide :-
Gowns and Suits?
All softcopies returned?
Big album with designed layout?
Makeup and hairdo?
Crew's airfare and accommodation included?
The above are just some details that couples normally 'lose' money after paying a deposit or worse still, full amount. Going overseas to a location like Taipei, you will always be awe by the vast surrounds, mountains, architecture. If you did not get a package with all softcopies returned or many edited softcopies, be prepared to 'lose' a couple of thousands more just to get them back.
Taipei Pre-Wedding Photography
$
1888
1 Day Shoot (Up to 8 hours)
3 x Gowns for Bride
2 x Suits for Groom
Makeup and Hairstyling (Follow through)
40 Edited Softcopies
30 pages 15″ x 12″ premium album with design layout
All Softcopies returned
20″ x 30″ canvas
Excludes :
Your airfare and accommodation
Transportation during shoot
Location fees if needed
Ampoules during makeup (purely optional)
*There is no need to pay for our airfare and accommodation
Why Us?
Great product with excellent service at a low price.
Winner of Excellence in Service Award 2018 by Singapore Trade Association.
Multiple Award Winning Photography by PPAC International Competition.